Hold the date! Over 5 days, from the 7th to the 11th of November 2022, Fauna & Flora International (FFI) and the Wildlife Conservation Society (WCS) will host a global online Organisational Resilience Festival.
The aim is to support local and regional nature conservation organisations adopt strengthened approaches for anticipating, coping and adapting to increasingly challenging circumstances and crises. The festival will feature webinars, training events, panel discussions and real world experiences from practitioners, facilitators and donors.
Events announced to date include:
Day 1 – Monday, 7 November: What is Organisational Resilience?
'The Art of Being Ready for Anything'. Key note speech by Dr. Tracy Hatton, Resilient Organisations
'The Importance of Strategic Organisational Development'. Case Study by Erika Stanciu from ProPark Foundation
'How Resilient is Your Organisation?' Talk and Q&A with FFI's Partnerships and Organisational Development Programme
'Introduction to FFI's Organisational Resilience Check'. Workshop with FFI's Partnerships and Organisational Development Programme.
Community Building Event for participants
Day 2 – Tuesday, 8 November: Resilience and Leadership
'Leading a Resilient Organisation through Change'. Talk and Q&A with Radhika Kothari from Ground Up Conservation
'Resilience and crisis preparation and response'. Talk and Q&A with G Dhoot, FFI's International Health, Safety & Security Manager
'Leadership Transition for Building Resilience'. Talk and Q&A with Catherine Squire from Framework
'Facilitating organisational change' Talk and Q&A with Chloe Hodgkinson and Marianne Carter from FFI's Conservation Capacity & Leadership team
Case Studies from the Festival Community
Day 3 – Wednesday, 9 November: Resilience and Funding
'Building Financial Resilience'. Talk and Q&A by Laura Owens, FFI
'The Role of Donors in Building Organisational Resilience'. Panel Discussion Event, convened by WCS
Day 4 – Thursday, 10 November: Resilience and Well-being
Day 5 – Friday, 11 November: Building Networks for Resilience
'Resilience through partnership'. Workshop with Martha Kimmel, FFI
'Accessing support'. Collaborative workshop with Laura Owens, FFI
'Closing event'.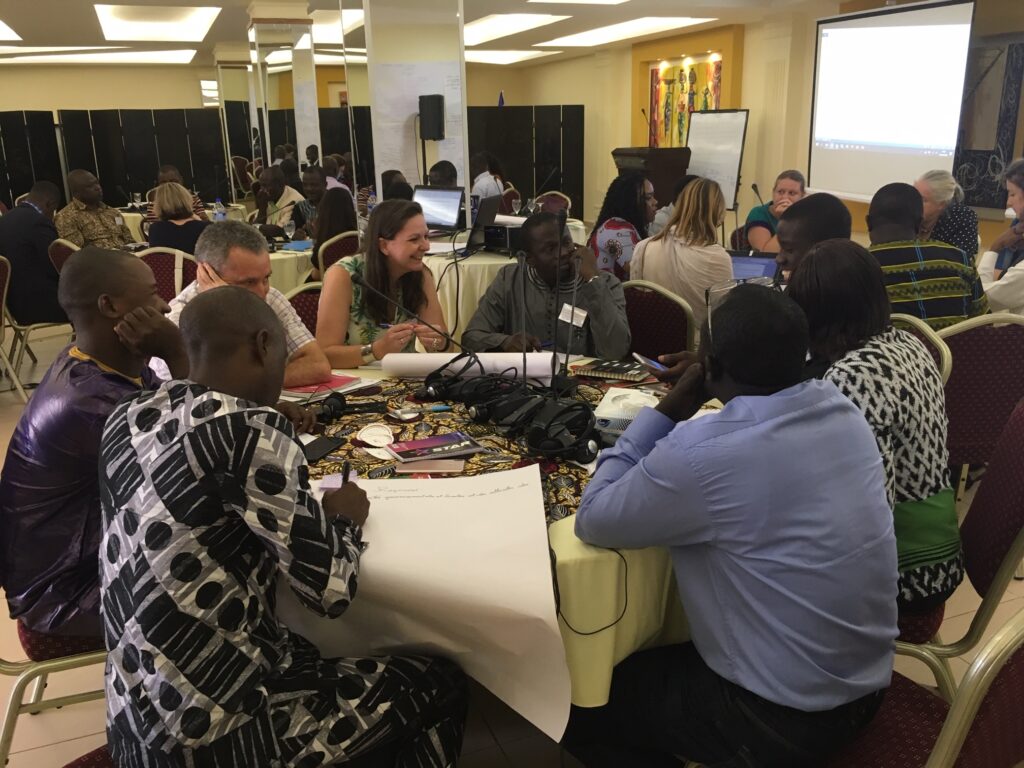 Further events to be announced throughout September, with registration links for events available from October onward.
If you would like to receive an email alerting you when the full programme in available to download (including times, language options and registration links), please submit your contact details below.
This event is supported by Arcadia –a charitable fund of Lisbet Rausing and Peter Baldwin