Back to Resources
Safeguarding resources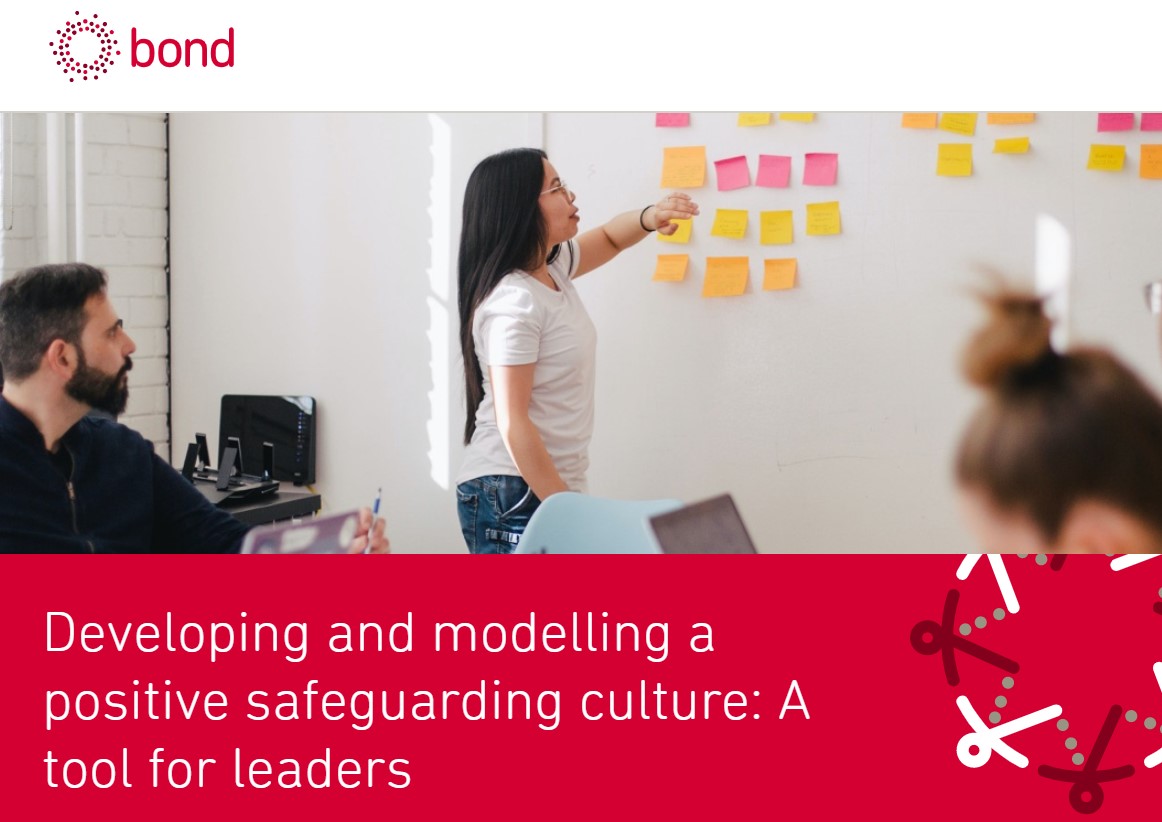 Who would find this resource useful?
Organisations wanting to ensure that their staff, operations, and programmes do no harm to children and adults at-risk nor expose them to abuse or exploitation by maintaining the necessary measures, attitudes, skills, and knowledge amongst staff, partners, and all those that contribute to the organisation's work.
An organisation might use this resource when….
Those within the organisation need to understand what safeguarding is and access guidance resources, and tools to help improve safeguarding policies and practices within the organisations and throughout their programmes of work.
How can this resource help?
This resource provides further resources and information centred on different topics of safeguarding:
Survivor support and enhanced accountability:  Supporting survivors, victims and whistleblowers, enhancing accountability and transparency, strengthening reporting and tackling impunity.
Minimum standards: Agreeing minimum standards and ensuring you and our partners meet them. 
Cultural change: Incentivising cultural change through strong leadership, organisational accountability and better human resource processes.
Organisational capacity and capability: Strengthening organisational capacity and capability, including building the capability of implementing partners to meet the minimum standards.