Back to Resources
Measuring Impact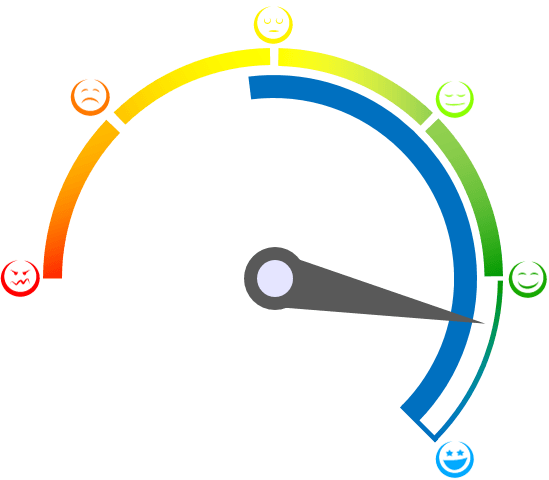 Need to measure the impact of your intervention on biodiversity conservation, but don't know where to start?
This pdf document has been produced by the social science sector, outlining in great detail how impact measurement is conducted today – it can be applied to many conservation projects, and is particularly useful for any team who wish to adaptively manage their practises and increase the impact of their work on biodiversity conservation over time.
Developed by the Impact Measurement Working Group
Established under the UK presidency of the G8, September 2014
All rights reserved.