Back to Resources
Building adaptive resilience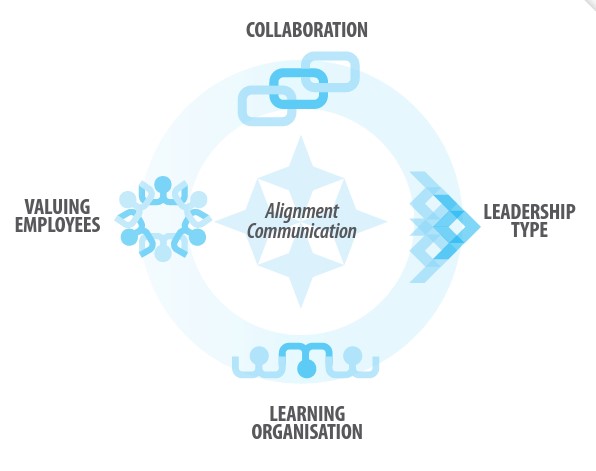 Who would find this resource useful?
Although examples are used from this business sector, this resource could be adapted for use for any conservation organisation that wants to plan more to help their organisation to adapt, survive, and thrive in turbulent environments.
How can this resource help?
The information in this resource identifies critical factors that influenced how well organisations were able to adapt. It presents a framework for using this four factors that can be used to build your organisations adaptive resilience.
The core factors of adaptive resilience are:
(a) the type of leadership, at senior and middle levels;
(b) the extent to which the organisation values its employees;
(c) the extent of collaboration through internal and external networks; and
(d) the extent of collective organisational learning.